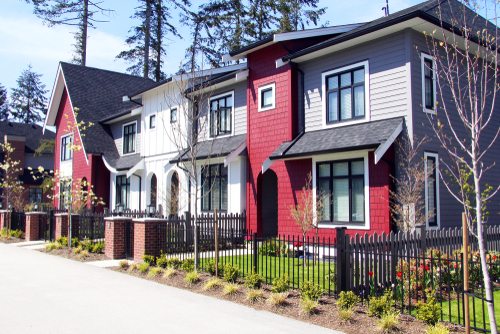 Ready to Rent Your First Townhome?
Our rental agency in Casper, WY can help you find one you love
If you're searching for a townhome to rent, you can't afford to waste time looking on your own. You need to work with a rental agency that can show you the right properties at affordable prices. That's where Casper Rental Agency comes in. We connect our clients with townhomes for rent in the Casper, WY area. You can trust us to help you find a townhome that suits your needs and your budget.

Call now to find out more about our townhomes for rent in Casper, WY. You can schedule a consultation with our rental agency at your convenience.